Hauff-Technik GRIDCOM at the ANGA COM 2023
Exactly one week ago, the kick-off for ANGA COM 2023 took place and with it a fantastic trade fair week began.
At the joint stand with Hauff-Technik, there was a lot of coffee, a lot of discussion on the topic of fibre optic expansion and, last but not least, a lot of laughter.
We would like to thank all visitors to our stand for the interesting conversations and, of course, also the organisers for the successful trade fair!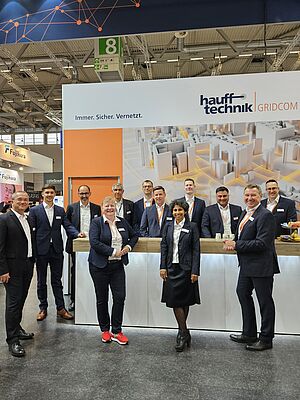 Overview