Everything is new in May: ZweiCom-Hauff becomes Hauff-Technik GRIDCOM!
We are moving even closer to our parent company Hauff-Technik.
High-quality supplier parts and regional supply chains enable us to keep delivery times short and reliable, even in the current tense economic situation.
Feel free to contact us at any time, we are there for you!
We are the solution provider for your network infrastructure.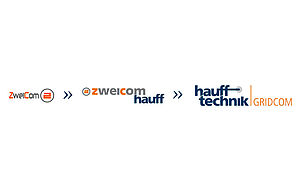 Overview