New PoP brochure
Our 2LINE PoP station as a turnkey solution combines all components for successful operation, such as air conditioning, power supply, monitoring and passive components.
components.
Turn key solution is literally applicable here: a station is delivered that can be put into operation immediately after installation.
Predefined standards enable short delivery times and time savings in planning.
Learn more about the various configuration and expansion options in our new PoP brochure.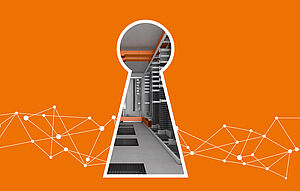 Overview